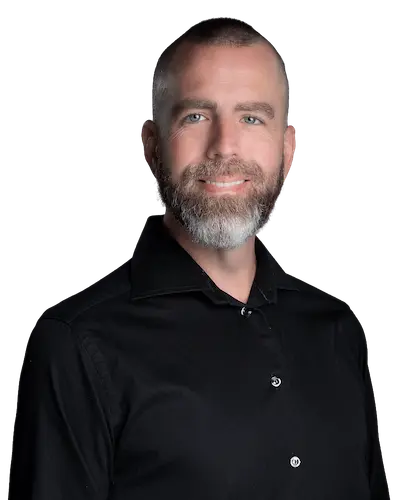 I'm Nate Lind and I sell companies like Realtors sell homes.  I'm a business broker with Website Closers, the biggest marketplace selling $1m to $150m dollar online businesses.
I help people interested in buying or selling online businesses get the transaction done without the deal falling apart.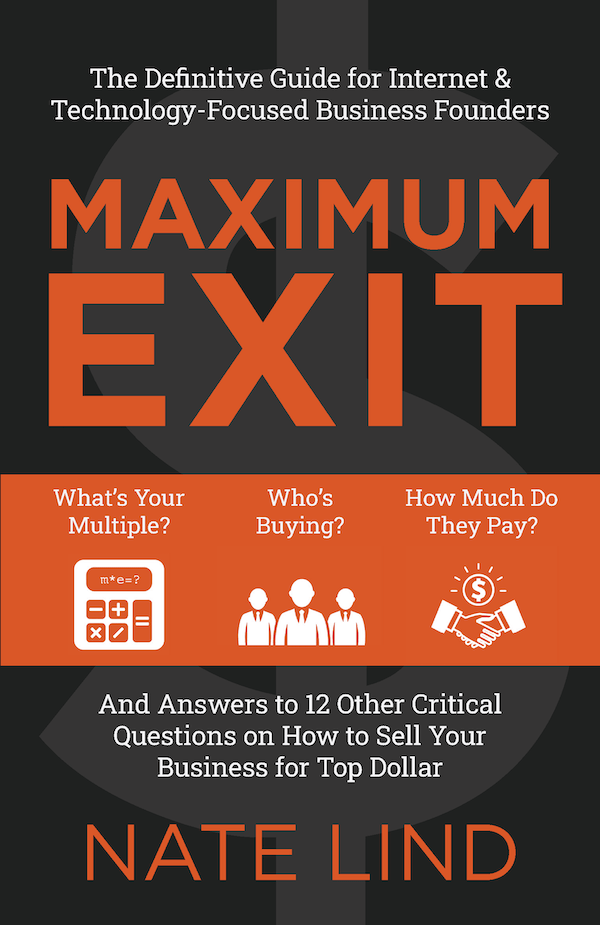 Read Maximum Exit - The Definitive Guide for Internet & Technology Focused Business
Nate Has Been Featured In...




3 Ways to Leverage Nate's 25 Years of Entrepreneurial Experience...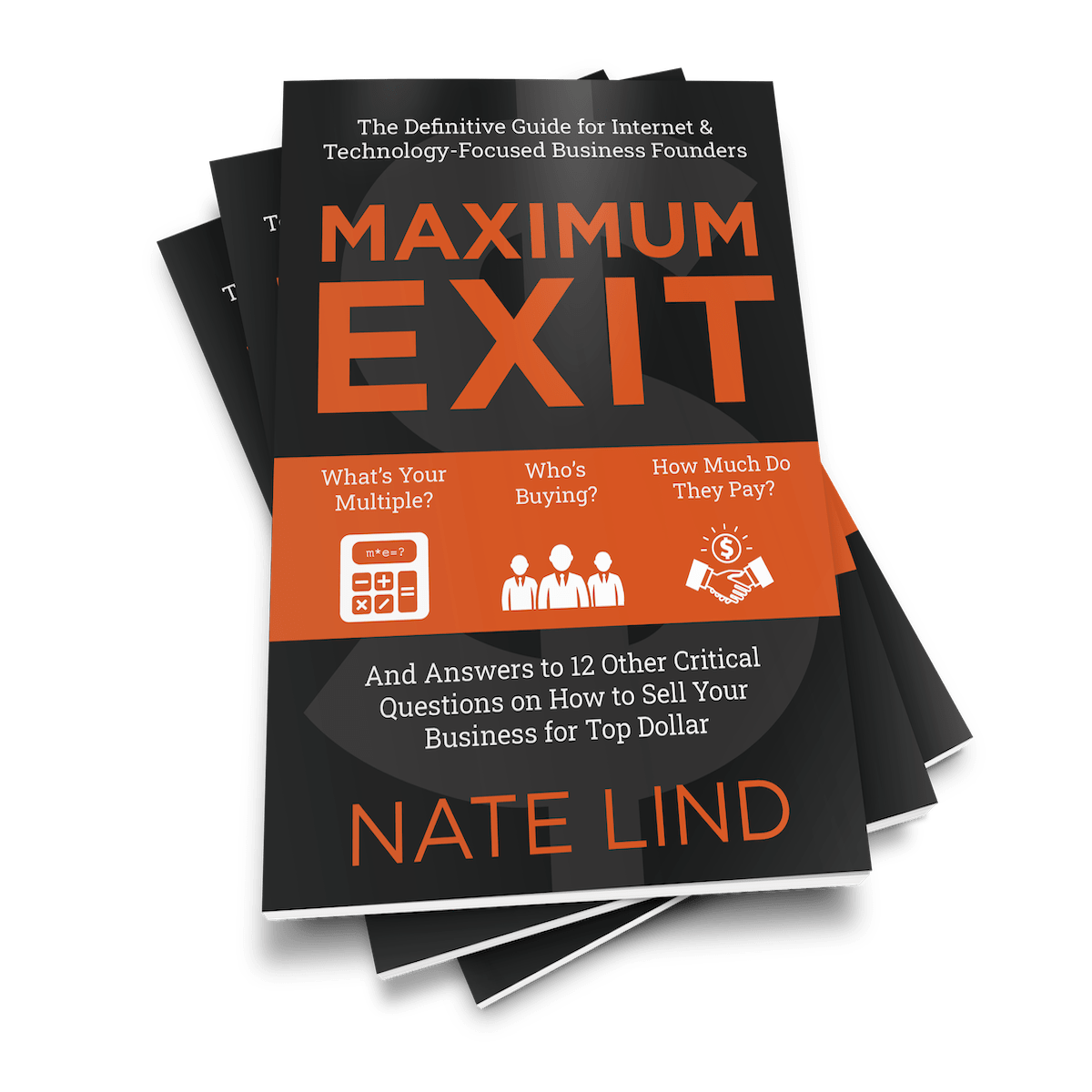 Nate is a Recognized Thought Leader and Business Broker for Helping Business Owners Plan and Exit Their Companies
These guys are the absolute best in the business if you are looking to buy or sell your eComm company. We worked with Nate and Jason for over a year and they navigated us through so many ups and downs and ultimately helped us across the finish line for a 25M exit. Definitely couldn't have done it without them. They have the largest network of buyers and their relationships make it super easy for them to get your company in front of the right people. Now, I'm on the acquisition side and I'll definitely be working with Website Closers again to buy some quality businesses!
Austin Wright, Co-Founder California Beach Company
I found Website Closers through searching on Google and was impressed with the website. Out of curiosity I filled out the interest form and that very night - like 10 pm! - I got a response from Nate Lind, who set up a video chat for the very next day. Responsiveness is always a good sign from a service business. I was impressed.
When I met with Nate I knew this was going to be a good company to work with. Not only did he allay all of my fears, answer all of my questions, and explain the whole process, Nate in particular has a very in-depth Youtube channel all about selling your business. I watched all of his videos.
The process of listing with Website Closers was very easy, and I felt supported all the way through it. First, the valuation of our business was way, WAY higher than anything I had gotten before or even thought possible. They really go the extra mile with listing, too - thorough, well-written descriptions, and regular emails out to their enormous list of vetted buyers.
I know Nate did a lot of work behind the scenes with talking to buyers and bringing us only the best ones. I was confident and comfortable through the entire process with Nate, and in the end we got a crackin' deal. Website Closers really is the "big fish" in the ecommerce brokerage world, and they are worth every penny. Highly recommend.
Lauren Stowell, Co-Founder AmericanDuchess.com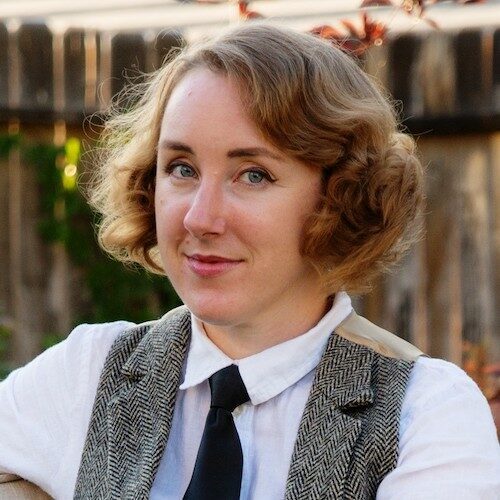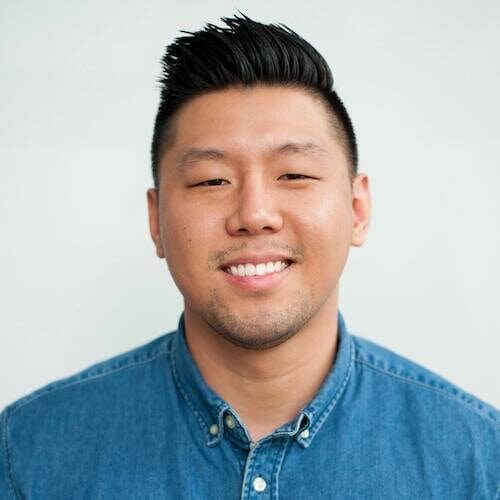 If you're even thinking about selling your business, hit up Website Closers! Nate Lind was able to help navigate the entire process with ease. He helped me get my books in order, filter out serious buyers, set up meetings, negotiate price and terms and most importantly, get me paid! Highly recommend working with them, they're worth every penny. Even if you're just thinking about it, it doesn't hurt to contact Nate and the team at Website Closers to just see what your options are.
Chris Im, Co-Founder Imlee Ventures
Nate and Izach helped me sell my company that just closed on Monday. It was a long confusing process, and they managed the entire thing for us so well. Great dudes! They have a huge pool of buyers and can do 1m up to 200m+ deals. Will be working with them again at my next exit.
Scott Hutchinson, Co-Founder Strikeman.io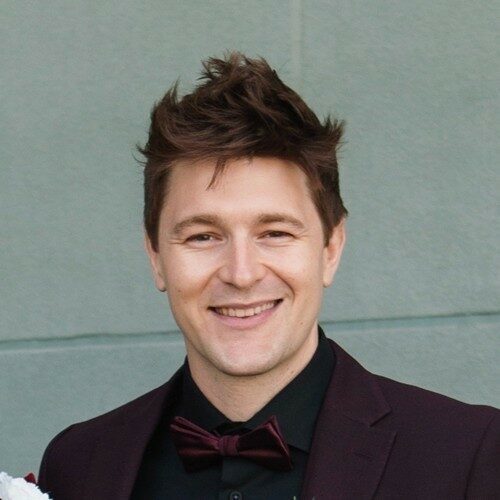 Had a great experience with Website Closers selling my business. Worked with Ron and Jason on my exit. If you want to know more about selling your business or buying a business with Website Closers look up Nate Lind, he's on of their reps and puts out a ton of helpful content for both sellers & buyers.
Chris Nowak
The Nate Lind Online Business Broker Youtube Channel
I help people interested in buying or selling online businesses get the transaction done without the deal falling apart. Each video focuses on real-world tips and strategies to navigate the mine field of buying and selling online businesses.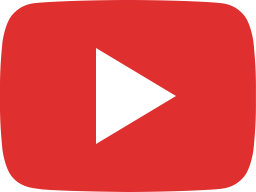 M&A Case Study - Footwear Company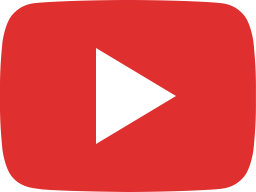 M&A Case Study - Digital Marketing Agency Sold Q1 2023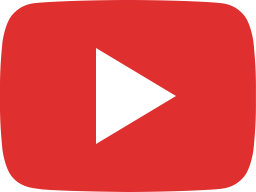 M&A Case Study: Ecommerce Baby Brand Sold for $20m+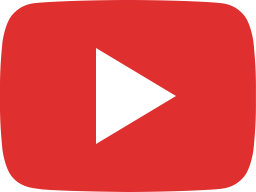 M&A Case Study: Digital Marketing Agency - Reputation Rhino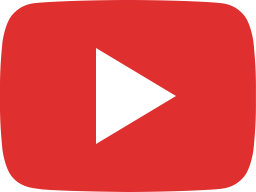 How long did it take this entrepreneur to make five figures referring a client to Website Closers?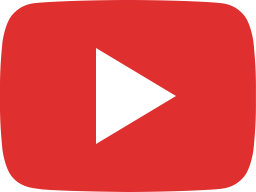 Case Study 7 figure Amazon FBA Store Exit