Nate Lind, is an American entrepreneur, triathlete, author and business broker. Reading Rich Dad Poor Dad inspired Lind to dream of financial freedom and passive income. He exited his first company in 2016, which was an e-commerce technology to a shopping cart platform. Lind learned that selling a company and using the proceeds to buy passive income was far easier than trying to run it passively.
Nate sells companies like Realtors sell homes. He is a business broker at Website Closers, the largest marketplace of $1 million to $150 million dollar Internet, Technology and E-commerce businesses. There are 167,000 buyers looking at 103 client businesses for sale right now. This year they will sell over 300 companies to their private network.
One afternoon hiking with my kids caused a gut wrenching realization that inspired me to sell my first business and focus more on my health, my family and other passions. Entrepreneurs that read Rich Dad Poor Dad or The Four Hour Work Week want financial freedom. Many find themselves working harder than ever and without the financial freedom they wanted. That was me. Burnt out, stressed out, working more, and making less as an entrepreneur than I would have if I've just stayed a Vice President at Bank of America.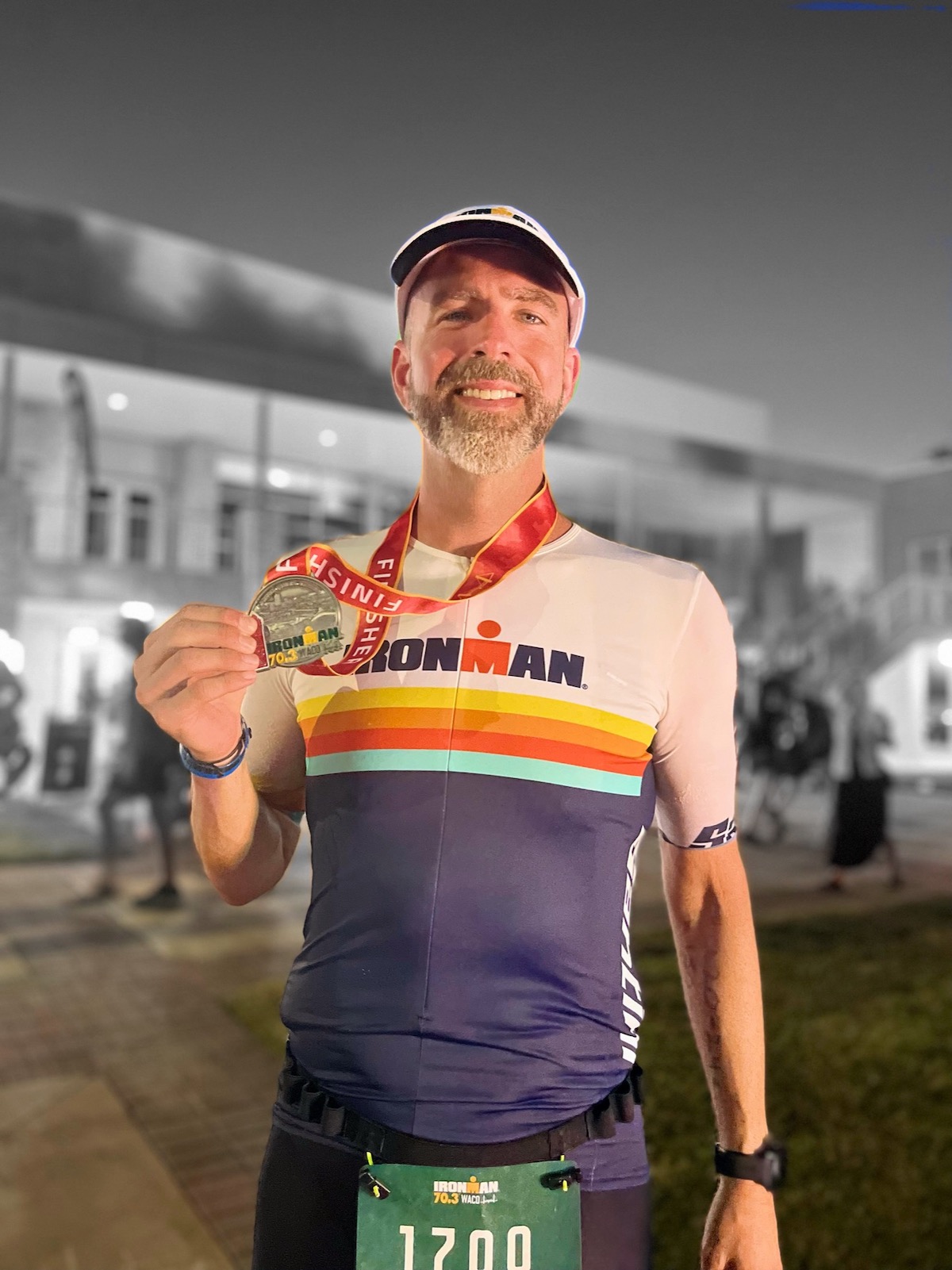 I'm fighting for entrepreneurs to use their businesses to exit the rat race. I fight against businesses that isolate owners from their families and new passions.
I've had the privilege of selling my and my client's companies at wild multiples. The process is repeatable and within reach. Selling their company is the BEST way for entrepreneurs to reconnect with their families, and explore new passions.
I hope my story will help you or your colleagues, clients, entrepreneur friends reconnect with WHY we Became Entrepreneurs - for Freedom and show them the BEST way to reach it selling your company, using the proceeds to invest in passive income, exit the rat race.